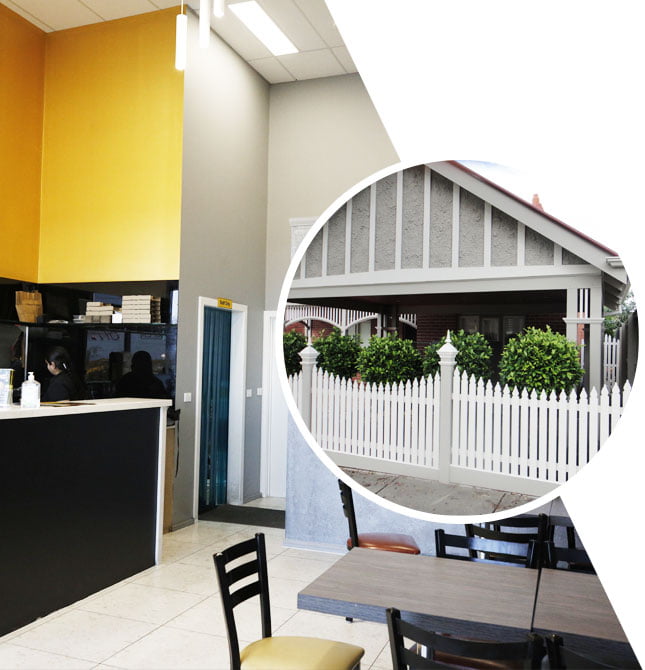 Millennium Painting and decorating have experienced painter, affordable price, quick work and flawless finish guarantee.
Millennium Painting and decorating are your experts in interior and exterior house painting in all over Australia and understand the need to reduce stress during your interior house painting project. We are skilled at communicating all aspects of the job so that you are clear about what's involved-helping to make your painting experience as pleasant as possible.
Millennium Painting has everything you need for your decorating project, from quality color and paints, decorating accessories and professional advice to help you get a superb finish on your project inside or out.
There are many reasons to choose us:
Quality Work
Millennium Painting focuses on Quality of the work and never compromise on Quality.
01
Reliablity
Millennium Painting do their work with 100% clients satisfaction and treat their customers politely.
02
Color Consult
Millennium Painting from A to Z guides you in colors to to make your home a dream one.
03
Best Price
Millennium Painting offer a great service with in a very affordable price according to the market.
04
Interior Painting
Interior Design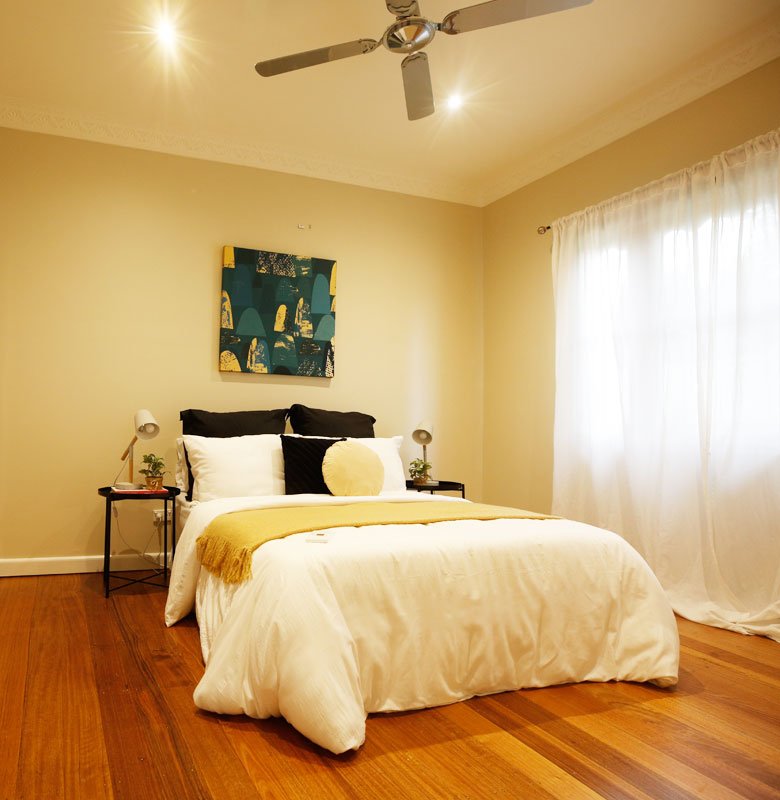 Ceiling Rose Design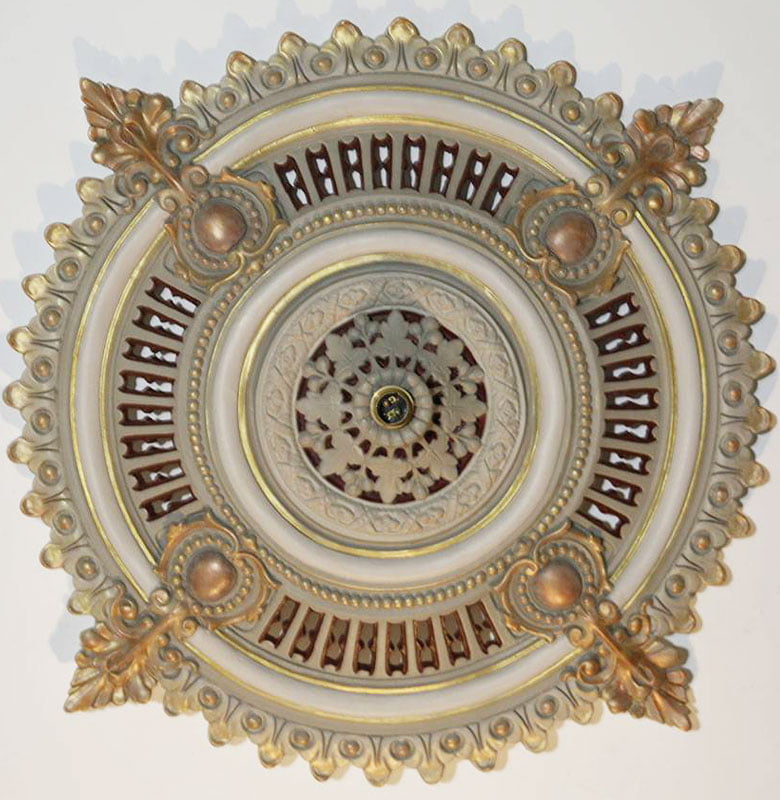 Corner Design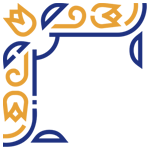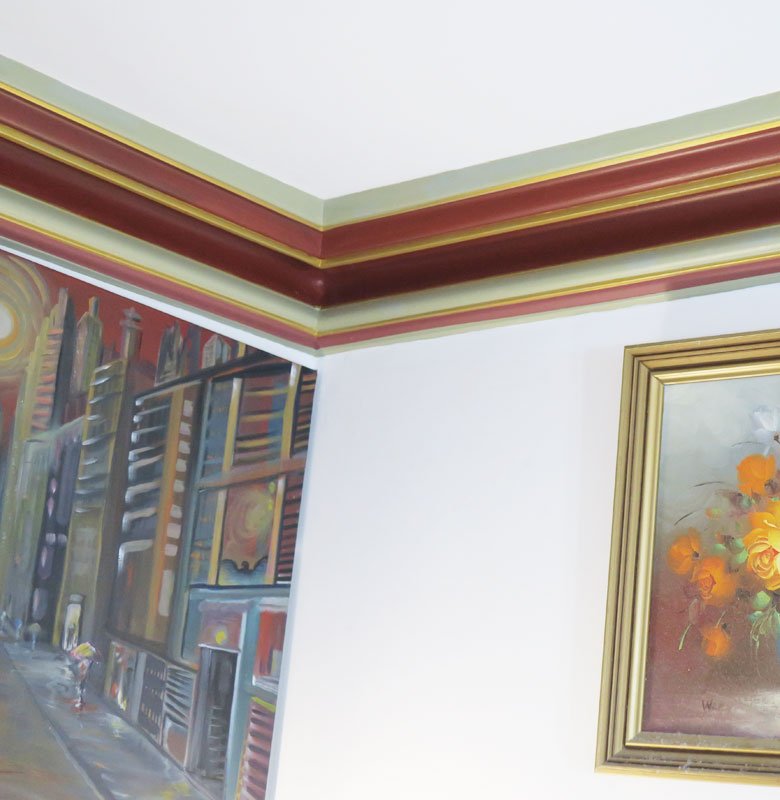 Wallpaper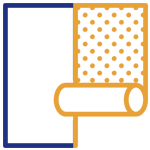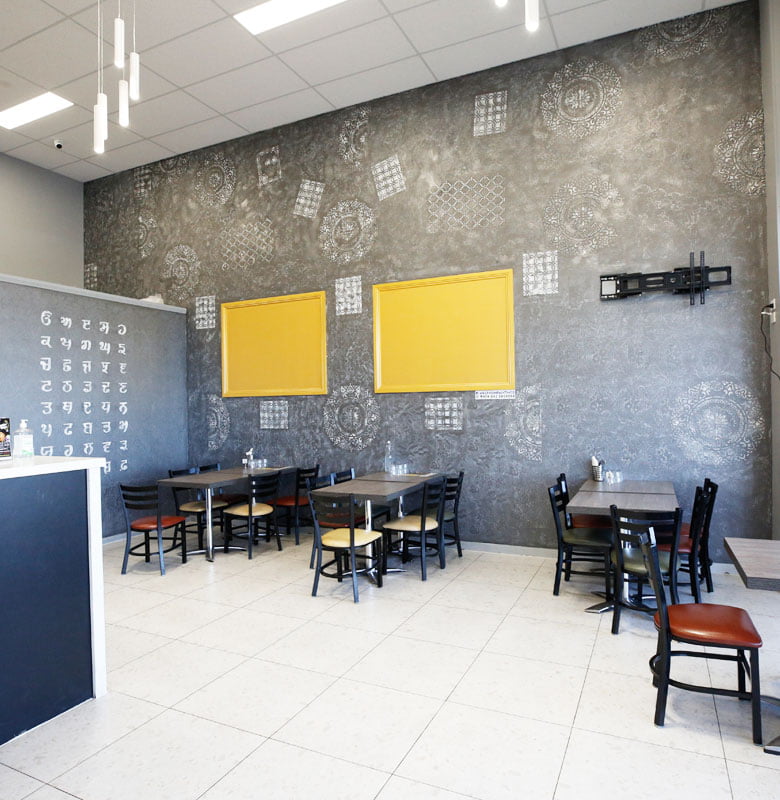 Bed Frame Designing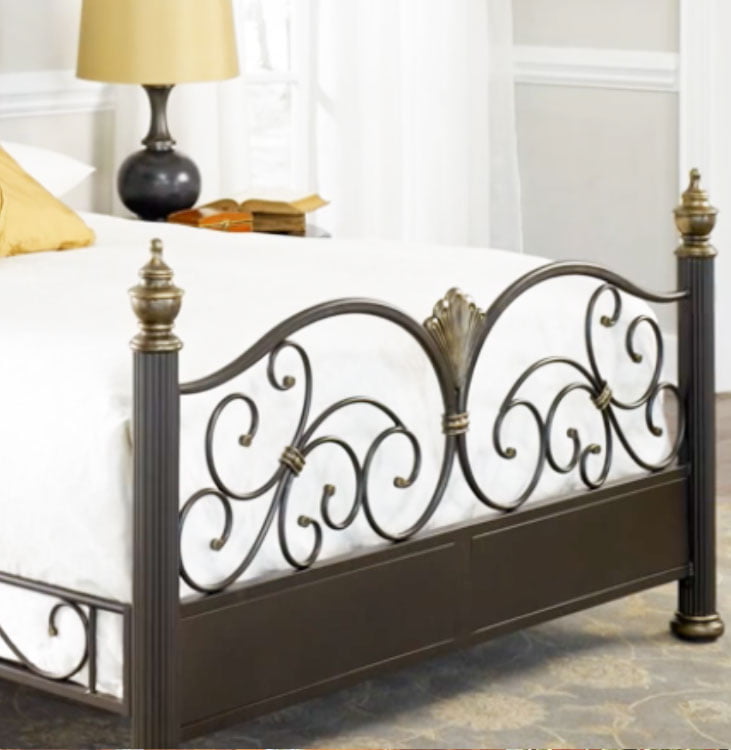 Heater Frame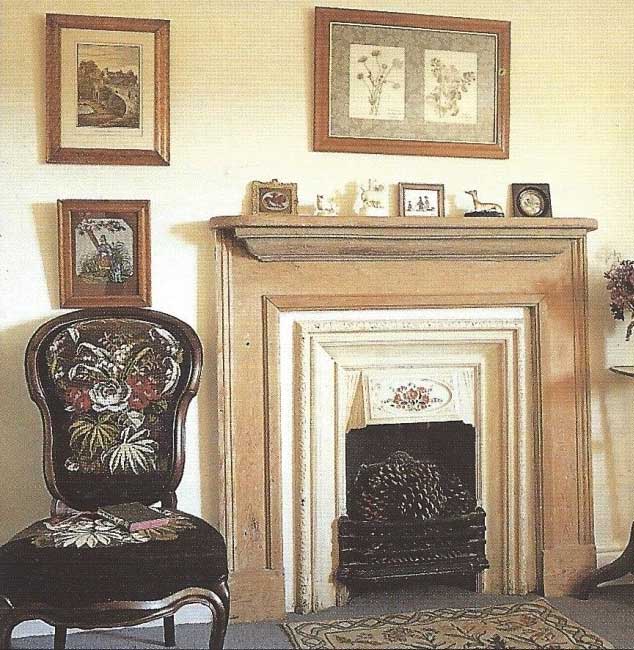 Ceiling Painting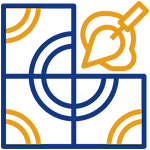 Tile Painting
Painters in Melbourne – Interior & Exterior
What to Expect When You Hire Our House Painting Services in Melbourne?
Are you looking for expert painters in Melbourne to undertake your home's interior or exterior painting projects? If so, your search ends here! At Millennium Painting, we work with highly trained and qualified professionals with extensive experience in painting residential and commercial projects, irrespective of their scope.
Our painters in Melbourne are constantly training to stay up-to-date with the latest painting practices and safety standards. Your safety is our top priority. Hence we only use the highest quality paints and the latest techniques to provide solutions to exceed your expectations.
Painting your home is a major project. So, from the time you consult us, our experts will stay with you every step of the way to address all your concerns to make the process hassle-free and seamless for you. Here's what you can expect when working with us:
We provide you with an obligation-free quote outlining all the costs involved.
Our team will remove your carpets, blinds, drapes and curtains before painting and reinstalling them once we are done.
Before painting, we inspect all surfaces for any damages and vulnerabilities to ensure their integrity and strength.
If it is an exterior home painting project in Melbourne, we will cover any trees and vegetation in the vicinity at the start of the project.
After completion, our team will clean up the area.
Our Interior House Painting Services in Melbourne
Our interior house painters in Melbourne offer a wide range of services to help switch up your home's colour scheme or simply restore the existing paintwork. Based on your preferences and requirements for the project, some of the interior painting services we offer for properties in Melbourne are listed here:
Interior Painting & Designing — Whether a simple repainting or a complete overhaul project, our team will help you create a high-quality, blemish-free, fresh look for your home.
Ceiling Painting & Corner Designs — Painting your ceilings is a fun and creative way to enhance your home's aesthetic appeal. Clients can choose from charming ceiling paint options and impressive home corner designs.
Tile Painting — It is another popular home renovation project trending amongst homeowners in Melbourne. Our interior painters in Melbourne are highly skilled and use the latest techniques to give your existing tiles a fresh look.
Rose Designs for Ceilings — An intricate rose design on the ceiling can instantly add a regal touch to your home's hallways or corridors. You can browse through our catalogue of designs to choose one that's right for your home.
We are just one phone call away from answering all your concerns about interior house painting and decoration. Schedule a consultation or drop us an email for beautiful yet pocket-friendly painting solutions for your home.
Our Exterior House Painting Services in Melbourne
Homeowners often work with exterior house painters in Melbourne to enhance their home's kerb appeal or give their house a facelift. It is an economical and time-efficient way to transform or upgrade your property's appearance. We will work with you closely to understand your needs and preferences.
Some of the exterior house painting services we offer for homeowners in Melbourne are:
Exterior Painting — We carefully prepare and paint your property's exterior. We inspect for damages to ensure that your home's exterior is protected against the harsh Melbourne weather.
Roof Painting — Repainting your home's roof can significantly enhance your home's look and give it a fresh look. Our team will inspect your roof and prepare it before we paint it in the colour of your choice, to ensure the longevity and durability of your roof.
Deck Painting — Our team has extensive experience preserving new decks and restoring old ones. From oiling, sanding and staining to giving your deck a fresh coat of paint, there is nothing that we cannot do to help restore your deck and patio to its former glory.
Fence Painting — Is the fence or weatherboard around your home fading or rotting? From pressure washing and removing dirt to sanding, scraping and painting your fences, we can do it all to enhance your property's visual appeal.
Floor Painting — Homeowners in Melbourne are increasingly getting their floors painted to enhance the aesthetic appeal of their property's exterior. It is cost-efficient, and clients can choose from exciting colour and pattern choices for their floors and driveways. These patterns work well to significantly enhance the overall appearance of their homes.
Call us now to speak with one of our experts or set up an appointment to avail our expert exterior house painting services in Melbourne.
We are exterior painting experts with years of experience painting brick, wood siding, vinyl siding, cedar shingles, wood trim, doors, decks, gutters and more.
Painting the interior of your home can be intrusive.
We want to minimize the inconvenience as much as possible. We ask you to communicate with us regarding the order in which you would like us to paint your home. We schedule a walk through with the owner to ensure your total satisfaction. If there are any touch-ups to be done, this would be the time to do them.
"*" indicates required fields
Захватывающий досуг для гемблеров со всего мира — автомат Plinko в популярном казино