What to Expect while Working with Us for Your Ceiling Rose Installation or Restoration Project in Melbourne
A carefully designed ceiling rose can enhance any room's character and visual appeal. At Millennium Painting, we have extensive experience installing or restoring decorative ceilings for interior decoration projects, irrespective of size or scope.
Ceiling roses come in all shapes and sizes. Depending on the specifications of your interiors, we customise a design to suit the aesthetics of the space. You can choose from our range of decorative painting cornice and ceiling rose designs or have one customised to suit your requirements.
Your safety is our top priority. Hence, we only work with experts with the expertise and experience necessary to complete the project efficiently and hassle-free. Here's what you can expect when working with us.
On-site visit by our experts to inspect the site
An obligation-free quote detailing the costs involved
A wide range of designs and options
Bespoke solutions based on your requirements
Timely delivery of projects
Guaranteed 100% customer satisfaction
Consistent customer support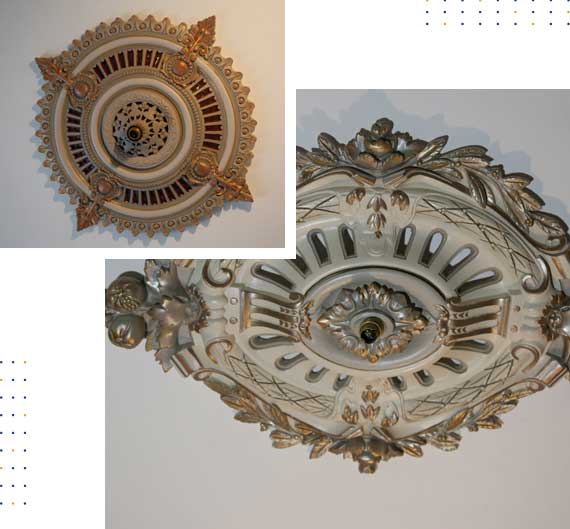 We're your interior house painting experts! We've painted hundreds of living rooms, kitchens, bedrooms, bathrooms, and everything in between.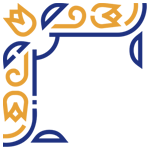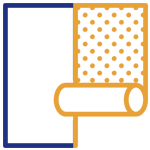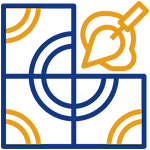 There are many reasons to choose us:
Quality Work
Millennium Painting focuses on Quality of the work and never compromise on Quality.
01
Reliablity
Millennium Painting do their work with 100% clients satisfaction and treat their customers politely.
02
Color Consult
Millennium Painting from A to Z guides you in colors to to make your home a dream one.
03
Best Price
Millennium Painting offer a great service with in a very affordable price according to the market.
04
Melbourne's Best Decorative Ceiling & Cornice Designs
Property owners in Melbourne often opt for decorative ceilings to enhance a room's appearance and give it more depth. Moreover, a ceiling rose adds a distinctive geometric focal point to a room if you have an overhead light fixture.
Modern-day designs of ceiling roses, decorative cornices, and ornate plaster panels are gradually becoming a popular choice amongst homeowners for their interior decoration. However, these ornate designs require meticulous attention to detail, geometric accuracy and zero room for errors. Our experts have worked on a wide range of ceiling rose installation and restoration projects for property owners in Melbourne and its surrounding region. Hence, we understand the complexities involved and have all the necessary tools and equipment to execute every project efficiently and seamlessly.
Our experts are constantly training to stay abreast of the latest developments and techniques in decorative ceiling installation processes. We use top-of-the-line tools and equipment to execute the installation or restoration process effectively.
We offer all our clients a wide selection of choices. You can browse through our extensive range of decorative and ornamental ceiling options or ask our experts for a customised design to suit your particular tastes. We use advanced mapping and imaging tools to work with you on finalising an exquisite and tasteful pattern that goes well with your interiors.
Once the design is finalised, our experts arrive at the site to start work on your project. Here's a brief overview of our decorative ceiling painting procedure:
Our experts inspect your ceiling for any bumps, indentations, cracks, etc.
If there are any irregularities on the surface, we suggest fixes before proceeding further.
Before starting the installation, we cover any furniture in the room with clear plastic wraps.
We also tape your carpets and decorative cornices.
Our experts remove any drapes and curtains in the room before starting & reinstall them once the project is complete.
We completely clean up the site at the end of the project.
Call us now for a consultation with our experts and find affordable yet stunning statement designs for your ceilings.
We are exterior painting experts with years of experience painting brick, wood siding, vinyl siding, cedar shingles, wood trim, doors, decks, gutters and more.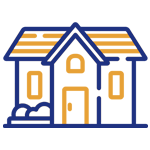 Exterior Painting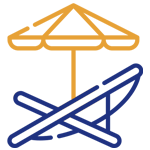 Deck Painting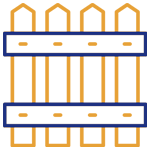 Fence Painting
Floor Painting
Gate Painting
Window Balcony Frames
Roof Painting
Concrete Painting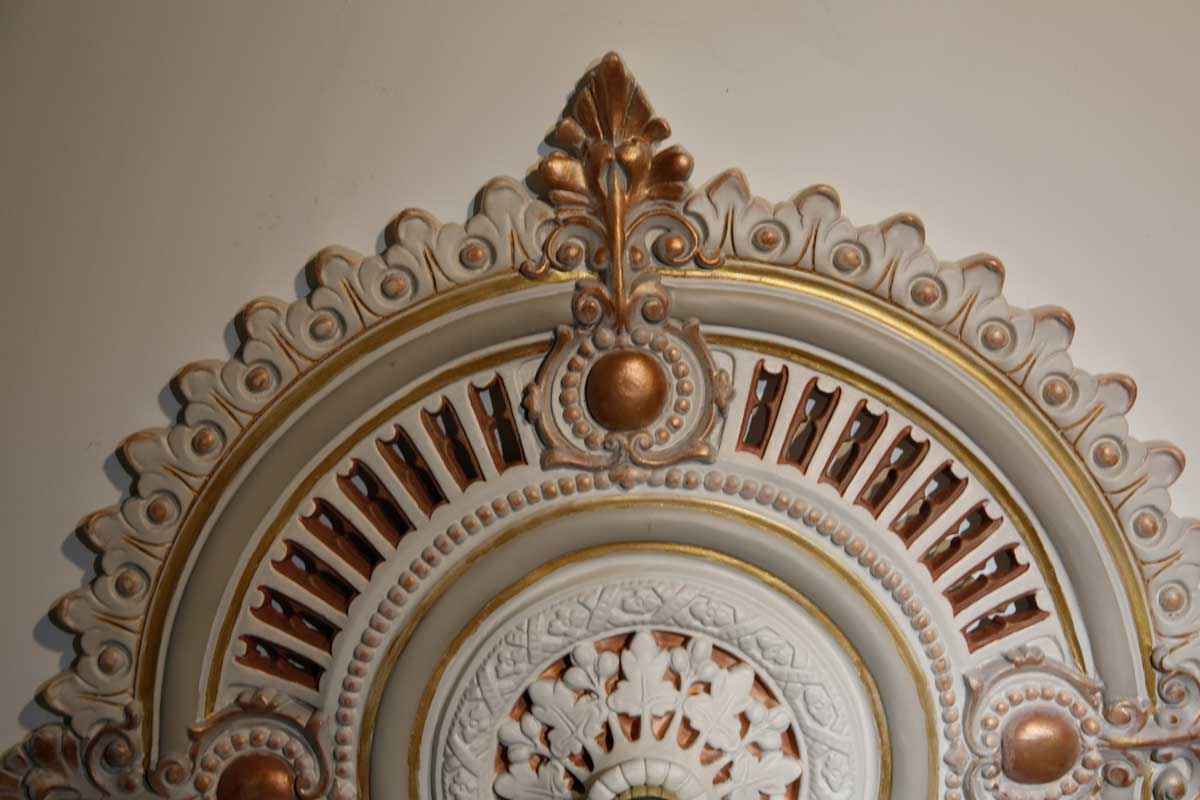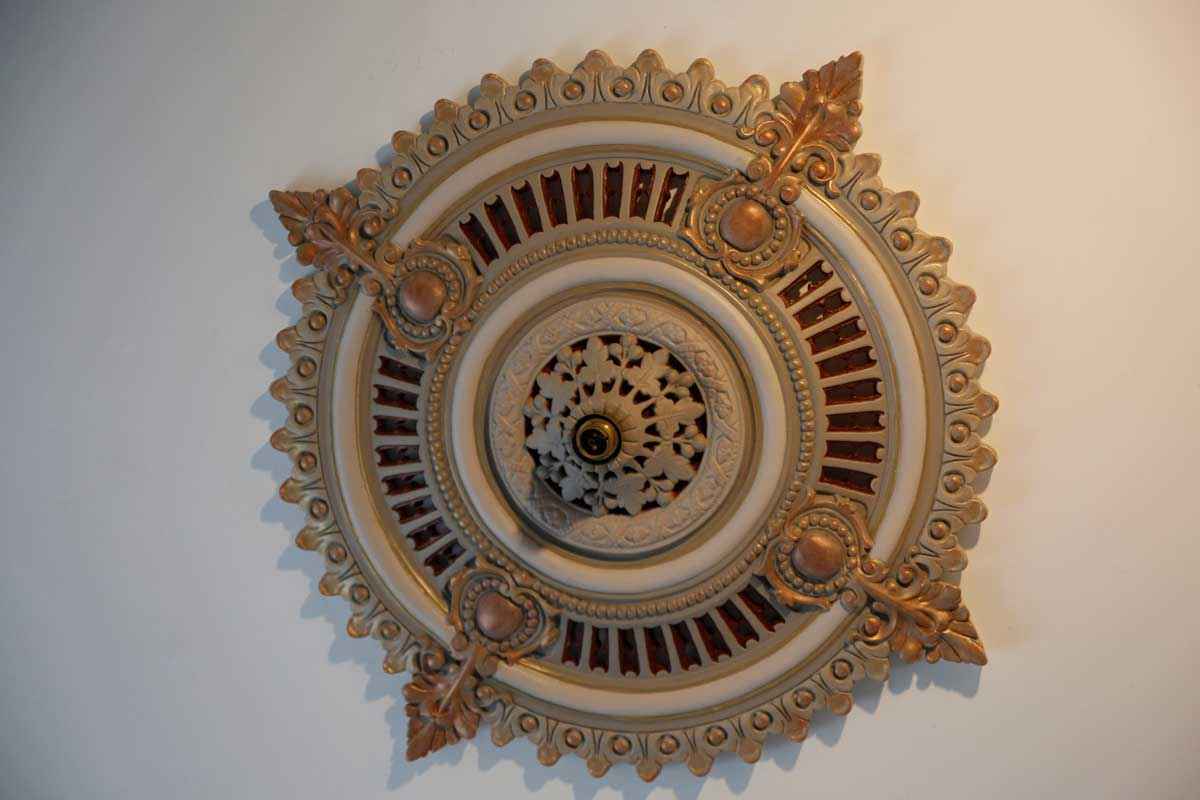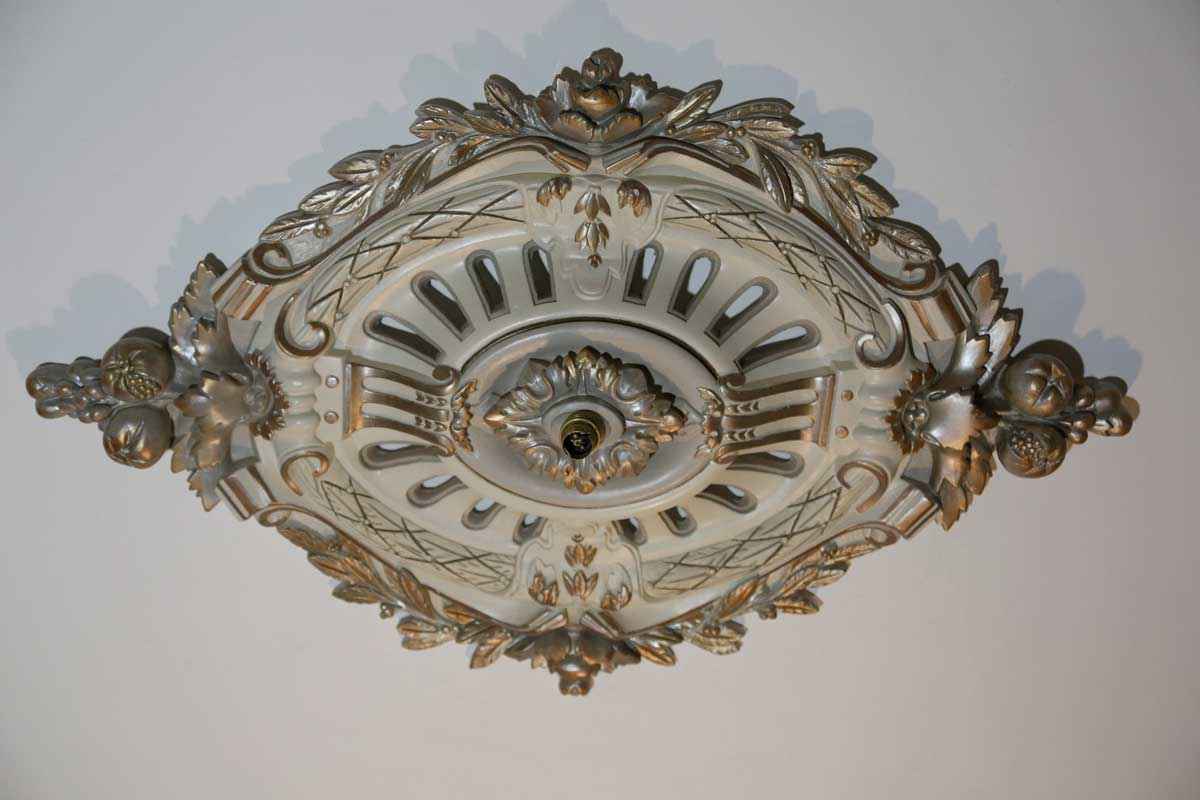 Consult Experts for Decorative Design for Your Cornice & Ceilings
Ceiling Rose — These are ornamental rosette designs carefully etched into the ceiling. These designs give the room a distinct geometric centre point. They are perfect if you have a decorative overhead light fixture in your room and want to draw the viewers' attention to it.
Decorative Cornice — These are traditional and heritage design options that can significantly boost the aesthetic appeal of your room. It is a cost-effective way to add a sophisticated look to your room.
Plaster Ceiling Panels — These panels are an innovative way to give your room more depth and dimension. Homeowners often opt for this when they have a sizable plain ceiling, as it can enhance its appearance and give it a distinctive look.
Consult our experts about which decorative painting ceiling option would be the perfect fit for your property, and get an obligation-free quote for our services.
Millennium Painting and decorating are your experts in interior and exterior house painting in all over Australia and understand the need to reduce stress during your interior house painting project. We are skilled at communicating all aspects of the job so that you are clear about what's involved-helping to make your painting experience as pleasant as possible.
Frequently Asked Questions