What to Expect When Working with our Experts on Your Wallpaper Installation in Melbourne
We are expert wallpaper installers in Melbourne, with extensive experience in supplying and installing stunning wallpaper designs for all types and sizes. We work with highly trained interior painters who understand your needs during an ongoing project and deliver solutions based on your specifications.
As one of Melbourne's leading house painter services, we are always committed to serving our clients with the best. And hence, we only work with professionals who have worked in the industry for years. Moreover, our team is constantly training and upskilling to ensure we stay updated about the continually changing standards of the industry.
Wallpaper installation in Melbourne is one of the quirkiest and most cost-effective ways for homeowners to renovate their spaces. However, it is a highly specialised undertaking, so our experts constantly communicate with you to ensure that we completely understand your requirements for the project. And we implement the latest techniques and equipment to deliver exceptional solutions at highly competitive prices. Here's an overview of what you can expect when working with our experts:
Our expert will schedule an appointment to visit your site for a thorough inspection.
Following the inspection, we provide a precise quotation for our wallpaper installation services in Melbourne.
We remove all your curtains, drapes, blinds etc. before we start and reinstall them once done.
Our team uses clear plastic sheets to cover your furniture before starting to protect them from accidental spills.
We tape your carpets and rugs to the skirting boards.
Our experts also ensure that your heating and cooling ducts are protected.
Once the wallpaper is installed, we clean up the site.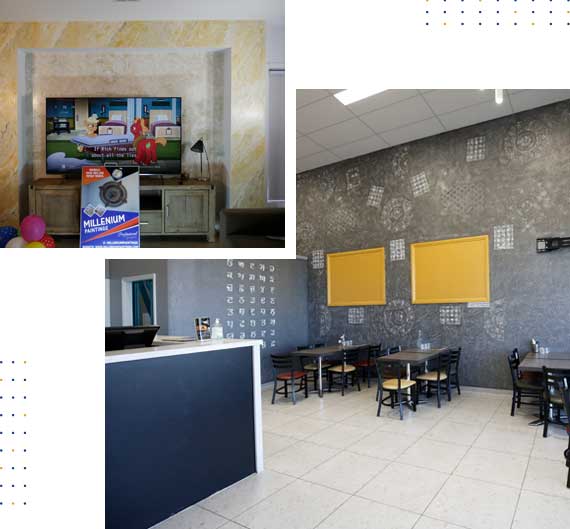 We're your interior house painting experts! We've painted hundreds of living rooms, kitchens, bedrooms, bathrooms, and everything in between.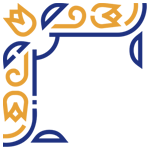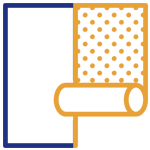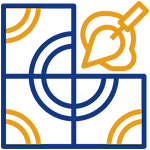 There are many reasons to choose us:
Quality Work
Millennium Painting focuses on Quality of the work and never compromise on Quality.
01
Reliablity
Millennium Painting do their work with 100% clients satisfaction and treat their customers politely.
02
Color Consult
Millennium Painting from A to Z guides you in colors to to make your home a dream one.
03
Best Price
Millennium Painting offer a great service with in a very affordable price according to the market.
04
Consult the Wallpaper Specialists in Melbourne for Stunning Designs
Millennium Paintings has operated in the local painting industry for several years. Our interior and exterior painters have experience working on residential and commercial projects of varying scopes.
We are highly client-focused in all aspects of our services. Our experts are fully trained and qualified to handle all kinds of wallpapering and house painter services. Over the years, we have built our reputation and client base by consistently providing premium solutions for residential and commercial projects. Consult our experts for all painting and wallpaper installation projects across Melbourne and its surrounding suburbs.
Here are the top reasons why we are Melbourne's preferred wallpaper specialists:
We offer all our clients a detailed, obligation-free quote for all their projects
Clients can choose from a wide variety of options
We tailor our services to suit the client's needs
Our experts have experience in efficiently handling all types of wallpaper installation
We deliver premium quality solutions at highly affordable prices
Before installation, we inspect the surface for any damage or vulnerabilities to ensure the durability & longevity of the installation
Our team offers prompt and consistent client support to make the entire process hassle-free and seamless
We guarantee timely delivery of projects at all times
Call us now to schedule an appointment with one of our wallpaper specialists in Melbourne for your residential renovation projects, irrespective of their scope or size.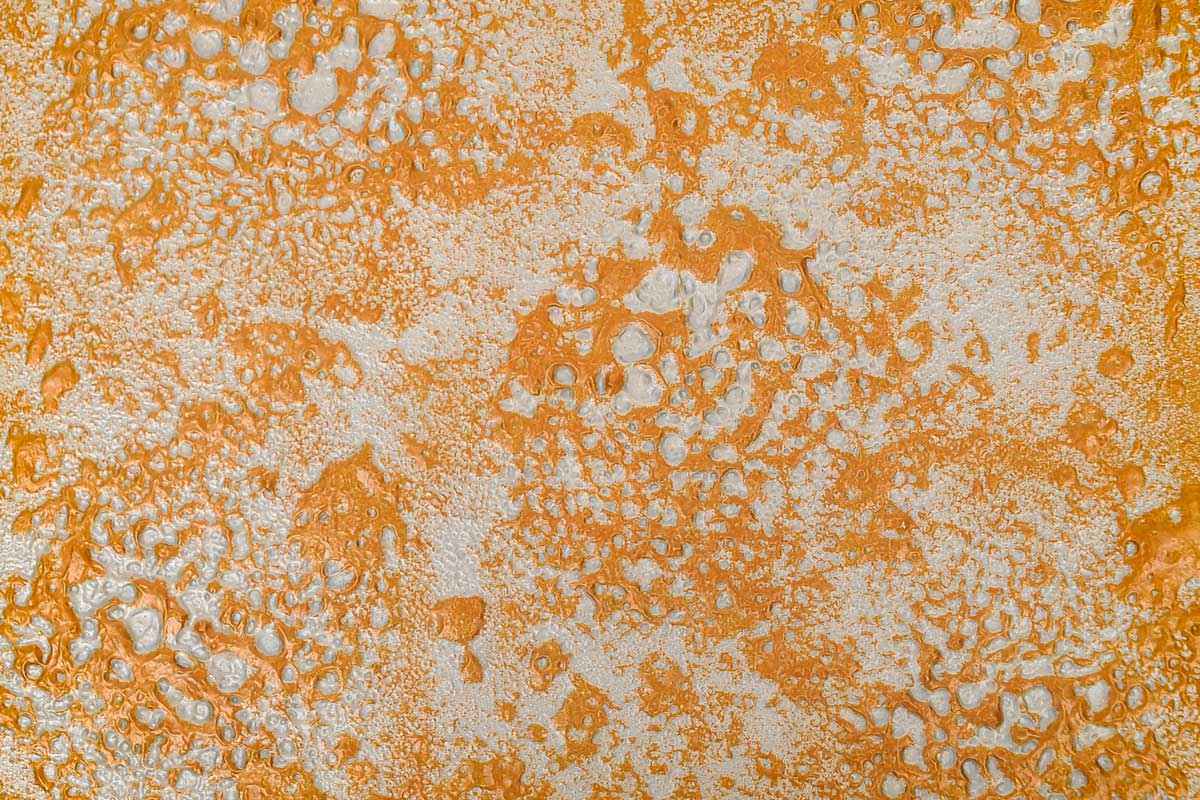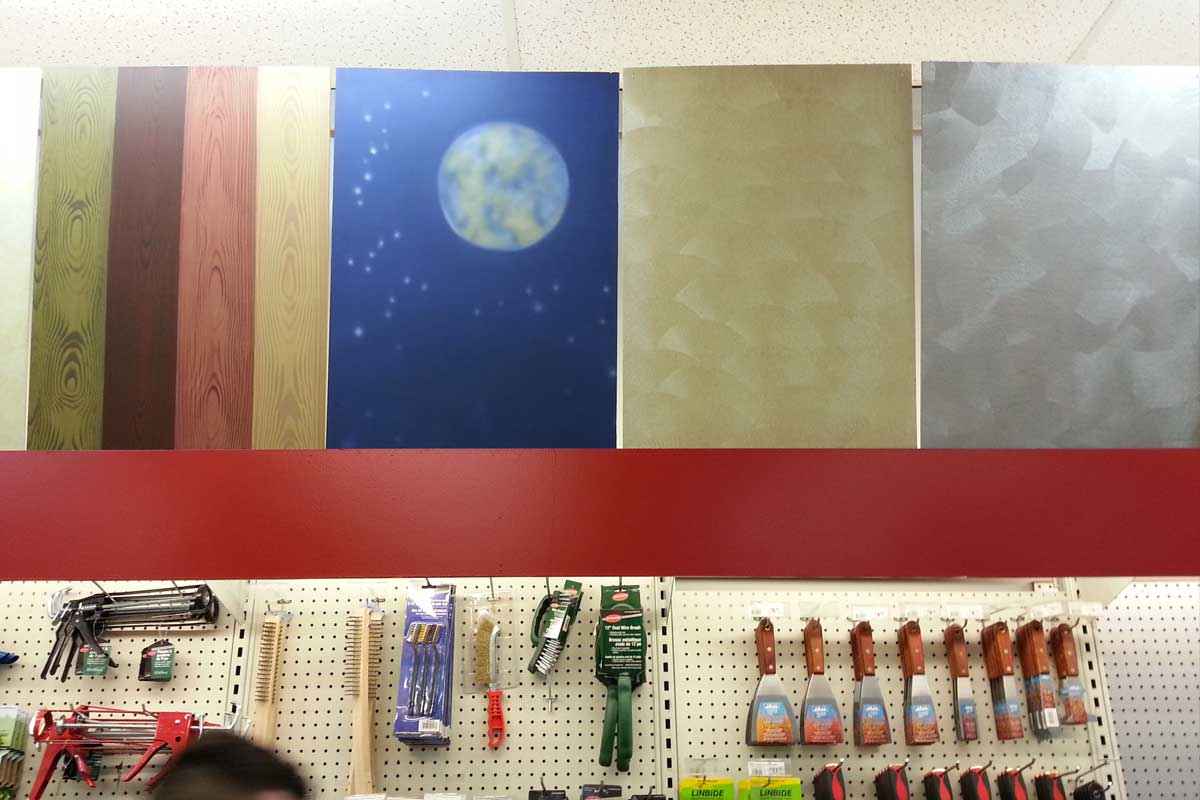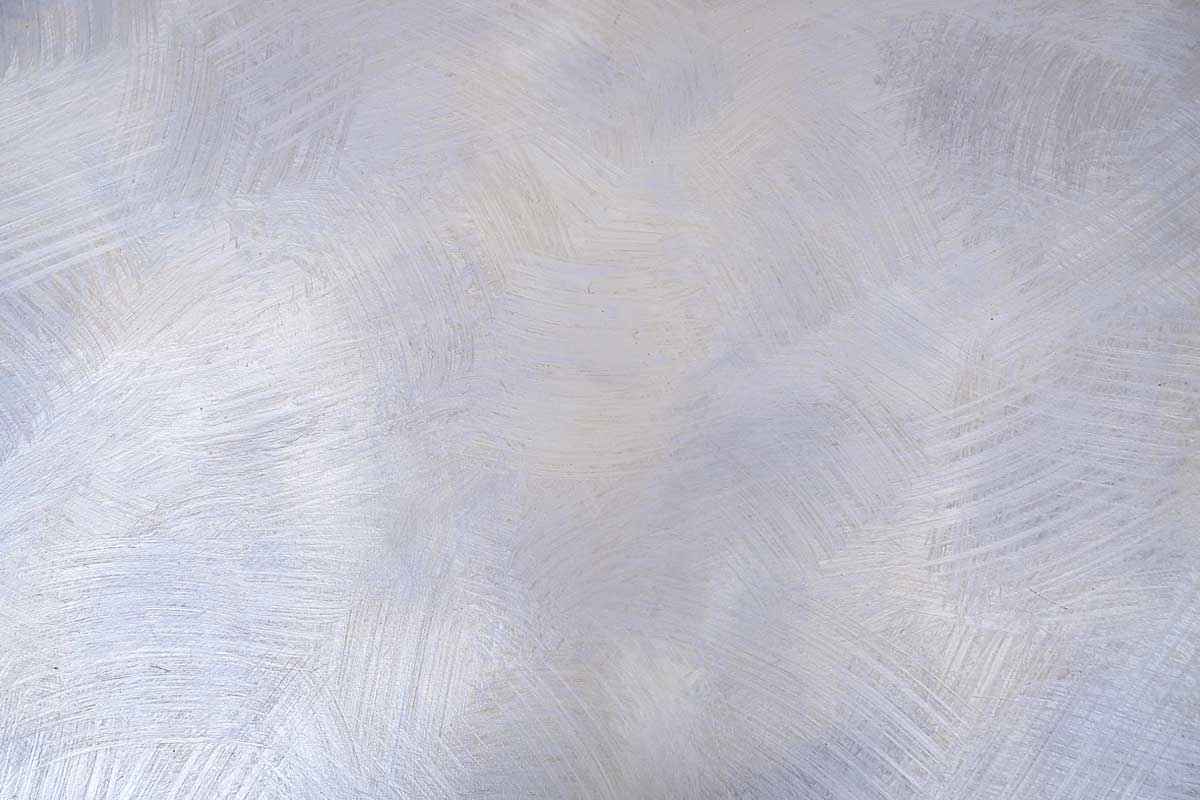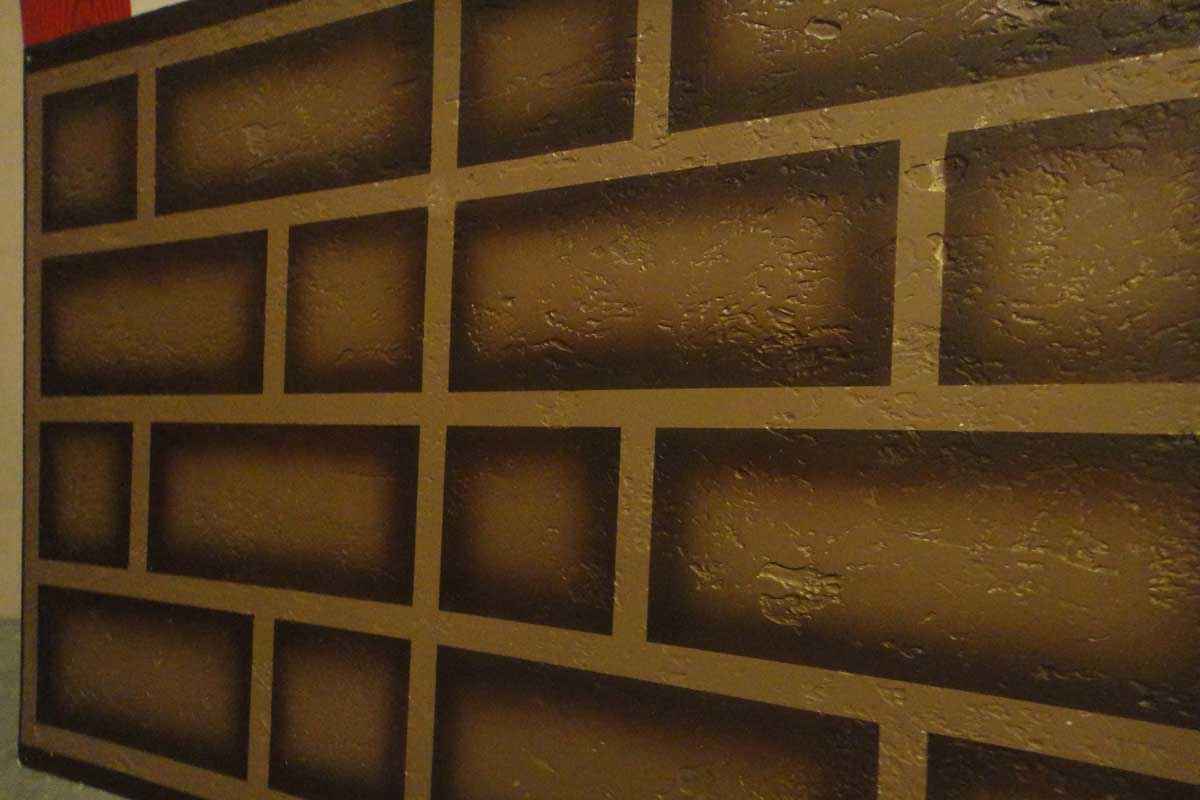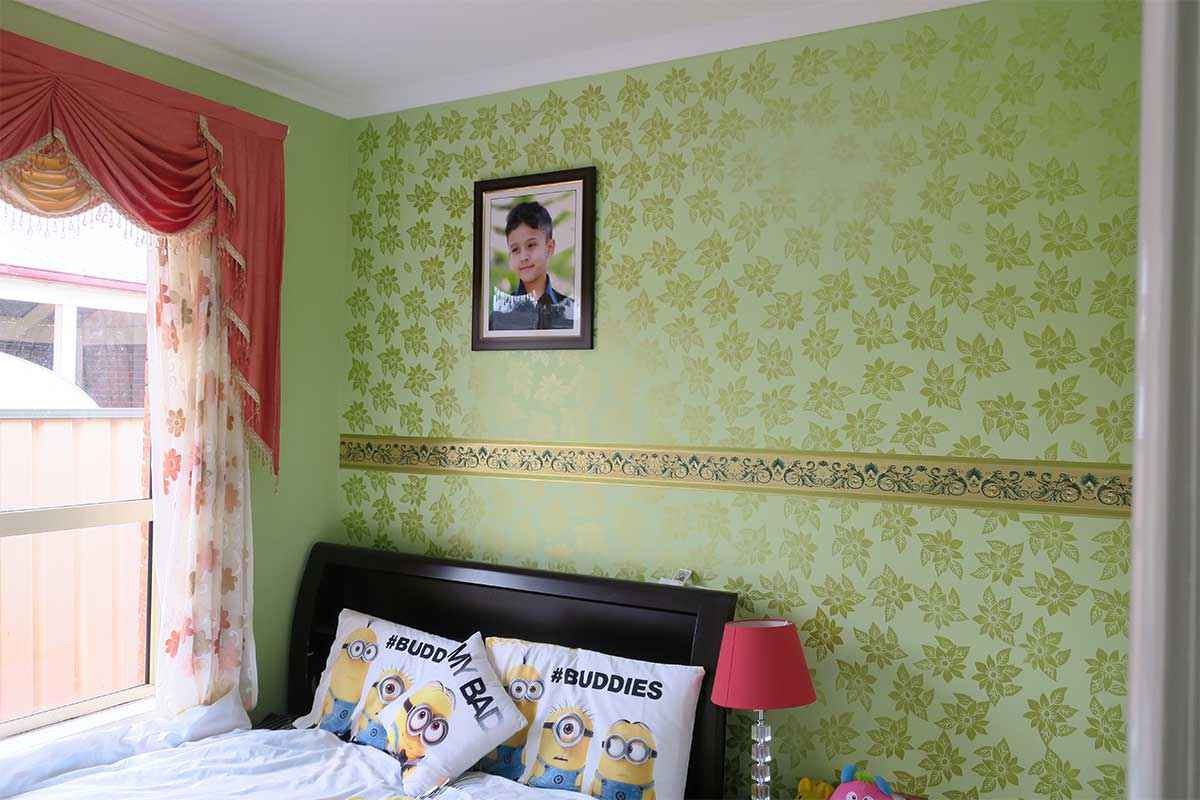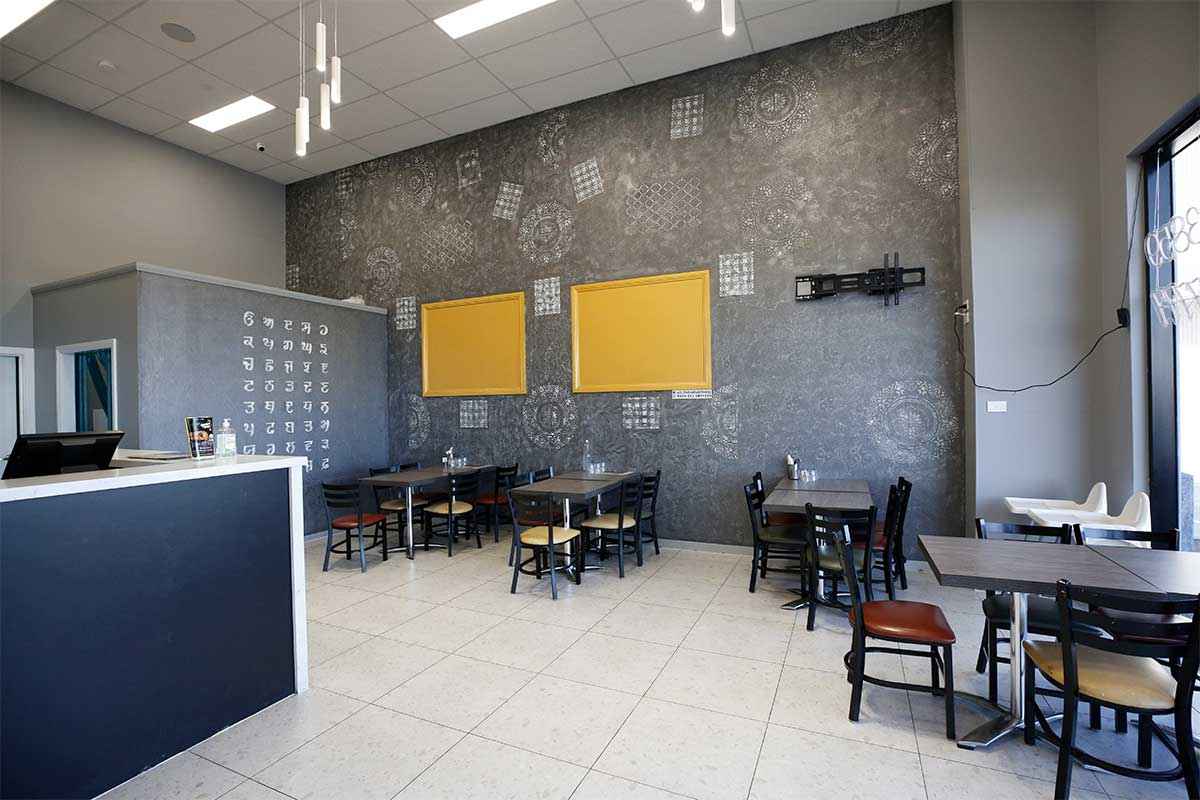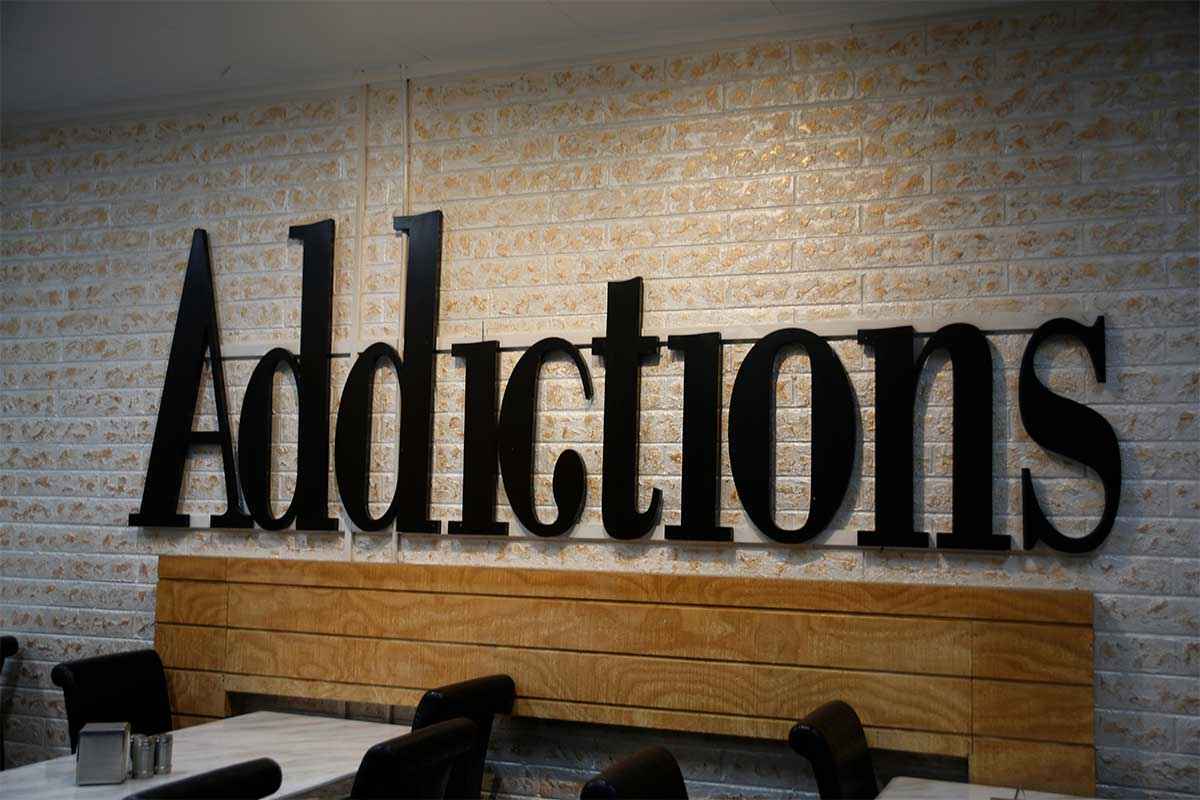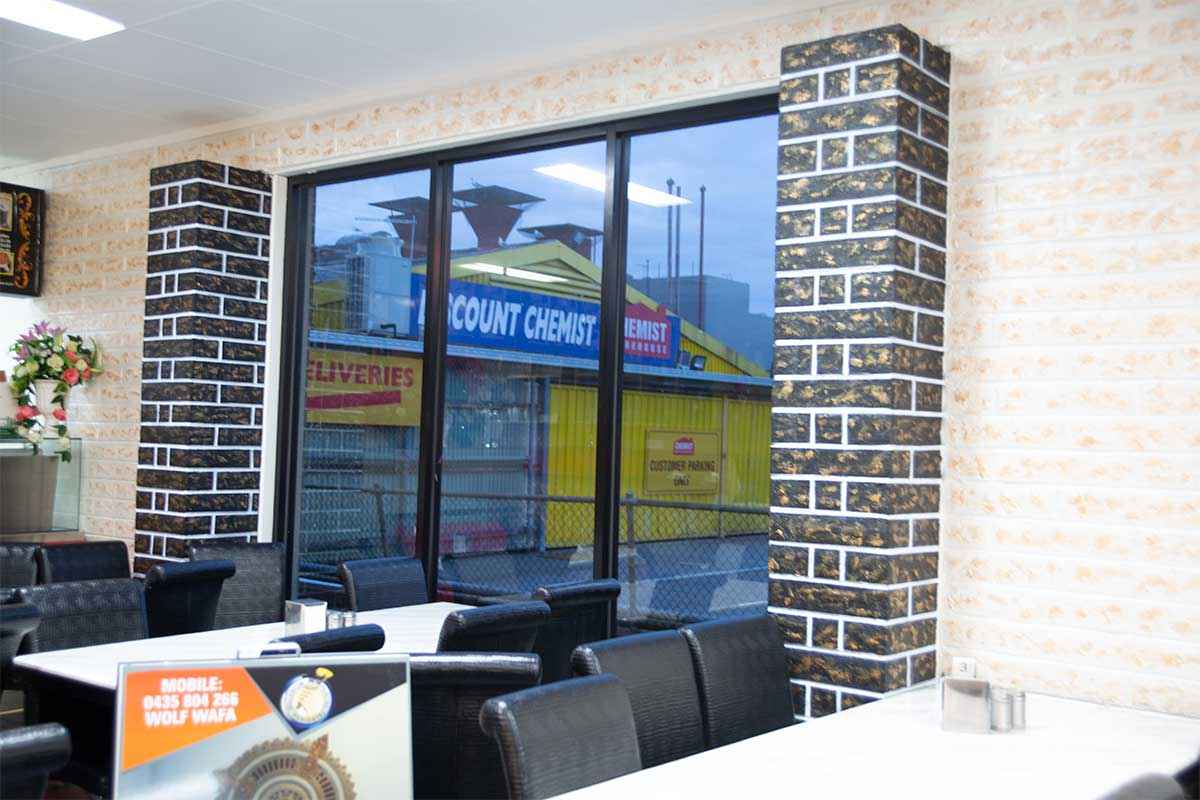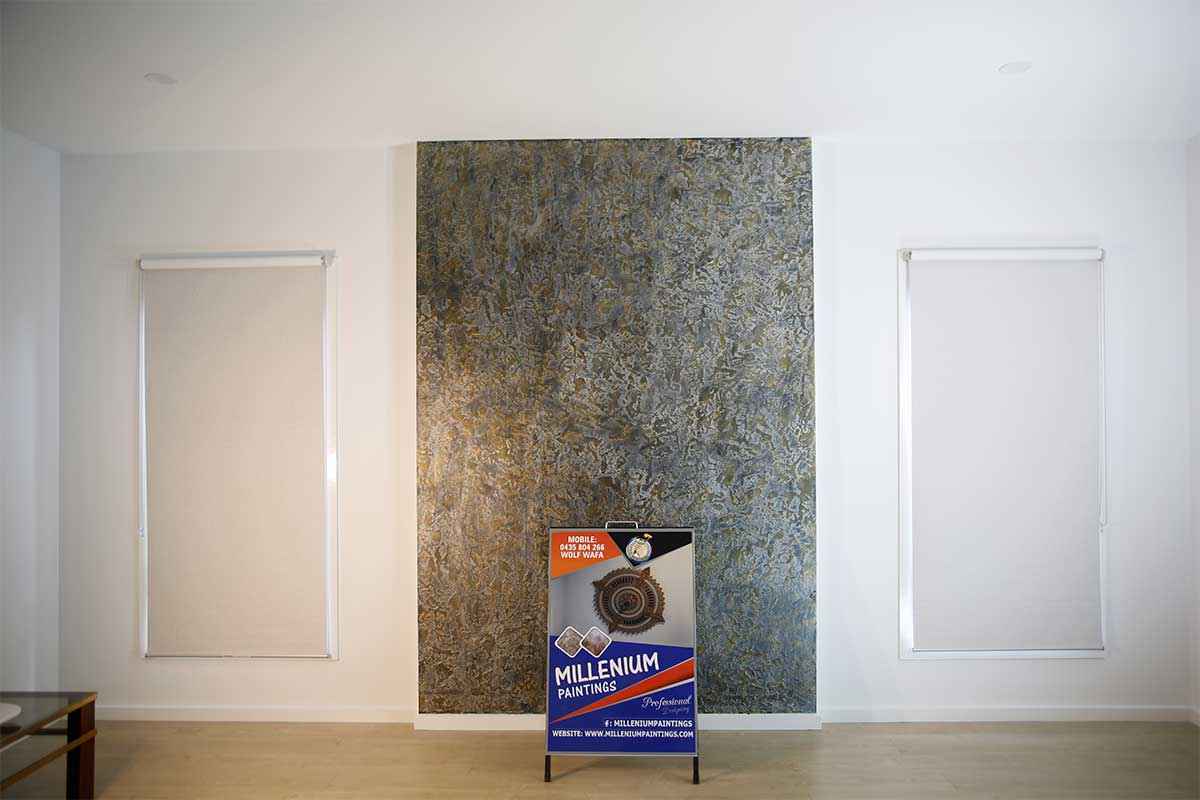 Get Affordable Wall Paper Supply & Installation Services in Melbourne
A new wallpaper installation can dramatically enhance the appearance of your home or workspace. When installed correctly, it can breathe new life into any space, giving it an aesthetically pleasing appearance. Therefore, it is no surprise that wallpapering has become one of the most trending home renovation projects in Melbourne.
Wallpaper installation in Melbourne is time and cost-efficient, making it the go-to choice for homeowners looking to give their properties a much-needed facelift. At Millennium Painting, we supply and install premium quality wallpapers for residential and commercial properties.
Our experts have operated in the industry for several years, and they have extensive experience in installing wallpapers for residential and commercial spaces, irrespective of scope or size. Hence, we understand the nitty-gritty of wallpaper hanging. We use only the latest techniques and state-of-the-art tools to hang your wallpapers efficiently without any margin of error.
Are you looking to install a wallpaper feature on a single wall or wish to redo the entire space? No matter the project, our expert wallpaper installers in Melbourne will take care of all your specifications and deliver solutions that exceed your expectations.
Call us or schedule an appointment to discuss your upcoming wallpaper installation or interior or exterior painting options for your residential or commercial property. Our experts will provide you with a detailed time frame and obligation-free quote for the project at the earliest.
Millennium Painting and decorating are your experts in interior and exterior house painting in all over Australia and understand the need to reduce stress during your interior house painting project. We are skilled at communicating all aspects of the job so that you are clear about what's involved-helping to make your painting experience as pleasant as possible.
Frequently Asked Questions